2012-12-11 - Clemens Vasters Unplugged
It's not often that we can find the Technical Lead for Windows Azure Service Bus to come and speak at AZUG. As the last event of 2012, we do have Clemens Vasters coming over. No PowerPoint, just Clemens and a whiteboard. He'll talk architecture, service bus, cloud and whatever you ask him to talk about.
Session info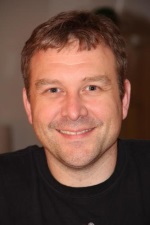 Speaker: Clemens Vasters is the Technical Lead in Microsoft's PM team for the Windows Azure Service Bus. In that function, Clemens is responsible for the technical strategy of the product and to help Windows Azure customers to leverage Service Bus and other middleware components from the Windows Azure and Windows Server stack to build sophisticated, distributed business and consumer solutions. Clemens has over 20 years of industry experience with a deep background in Solution Architecture. He's an accomplished conference speaker, author, teacher, and will soon also be an Internet-video-show host. Follow @ClemensV on Twitter.
Practical details
Event date: December 11, 2012 - starts at 18:00
Catering: pizza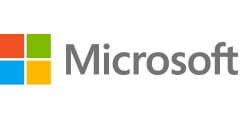 Event location:
Microsoft Belgium
Corporate Village
Leonardo Da Vincilaan 3
1935 Zaventem
Register via EventBrite