2011-08-25 - Code d'Azure: NServiceBus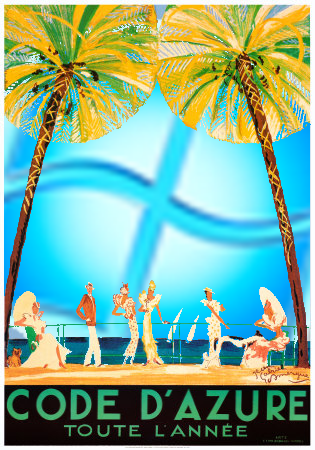 Rain, gray skies, ... No sunshine and clouds everywhere... Tired of this lousy summer? Time to bring some sunshine in another way, by having some hands-on fun with the Windows Azure platform. We are proud to present you our first Code d'Azure!
In this edition of our Code d'Azure we would like to show you how the NServiceBus framework can be used to simplify the development of distributed applications on the windows azure platform. Of course you will get a chance to play with it as well, so bring your laptops (and good weather).
Prerequisites
If you want to participate in the live coding please ensure that you have Visual Studio 2010 installed together with following add-ons:
We would love to have you code along with us!
Practical details

Event date: August 25, 2011 - 18:00 - 21:00
Event location:
COMBELL
Skaldenstraat 121
9042 Gent
Belgium
Register via EventBrite